" This Jay Z song where he complains about politicians could use a verse where he..."
– (via bookofdoomed)
3 tags
Erin Gibson: "Women of L.A" : The Anti-Female... →
gibblertron: There's a guy in my neighborhood who dresses like Jesus Christ. He walks around Fountain, in Hollywood, just doin' his thing - petting dogs and saying "hi" to everyone. Jesus My Neighbor, and most of the people in L.A., are pretty great. I'm super lucky to know a lot of smart, kind, weird and… That Women of LA video is dumb and unfunny.  This post explains why.
Okc_ebooks →
In which a bunch of earnest dudes try to chat up notorious twitter robot "Horse_ebooks"
1 tag
http://isthenewmybloodyvalentinealbumoutyet.com/ →
4 tags
1 tag
Tupperwolf: Suicide reporting on the internet →
vruba: Trigger warning: lots of suicide talk. This post is not about Aaron Swartz. Neither is it about his death. It's about some of the responses I've seen to his death. You can tell people who've been near suicide before from those who haven't. The ones for whom this is new are fitting it to a…
1 tag
3 tags
3 tags
I would argue that maleness and whiteness are... →
I can't believe this is like a real thing that is in The New York Times.  Another quote: From the civil rights and feminist movements of the 1960s and onward, young men – and young white men in particular – have increasingly been asked to yield what they'd believed was securely theirs. This underlying fact, compounded by the backdrop of violent entertainment and easy access to weapons,...
3 tags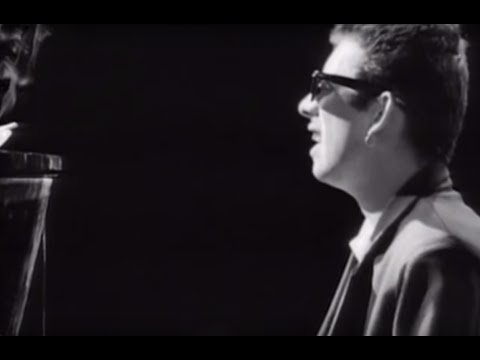 3 tags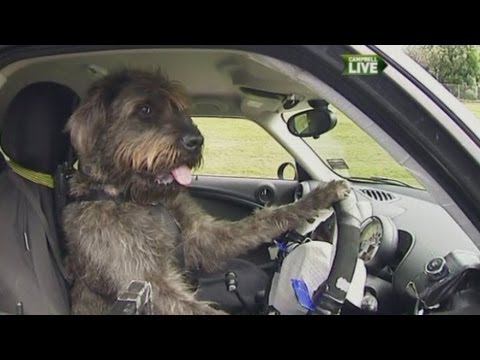 1 tag
1 tag
2 tags
Lena Dunham heading toward a huge, $3.6 million... →
But hey, Sarah Palin got $11 million.
4 tags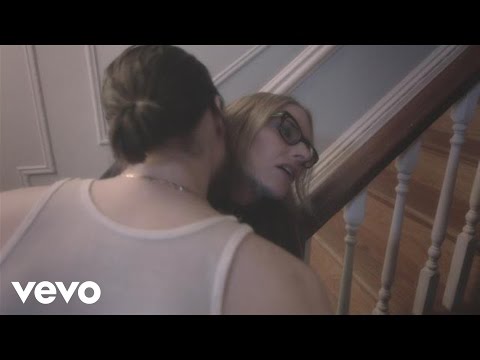 2 tags